By adminaaa September 5, 2016
It's been a whirlwind few months and I cant believe my album is now out!
I worked for the best part of the last year to get this new music finished and I'm so happy to say it's now ready for you to buy. Personally, my favourite part of music is having the physical CD, call me old school but I love having the lyric booklet and reading through everything whilst I listen to the songs. That's why I made sure I have a physical CD option for you to get – on Amazon or if you message me directly I can organise a signed copy to be sent to you. I love the look of it (it's made of card) as it has a little pocket with the lyric booklet inside right next to the CD. I hope you enjoy having it as much as I enjoyed making it! Of course the album is still available to buy digitally on every single store you can imagine online!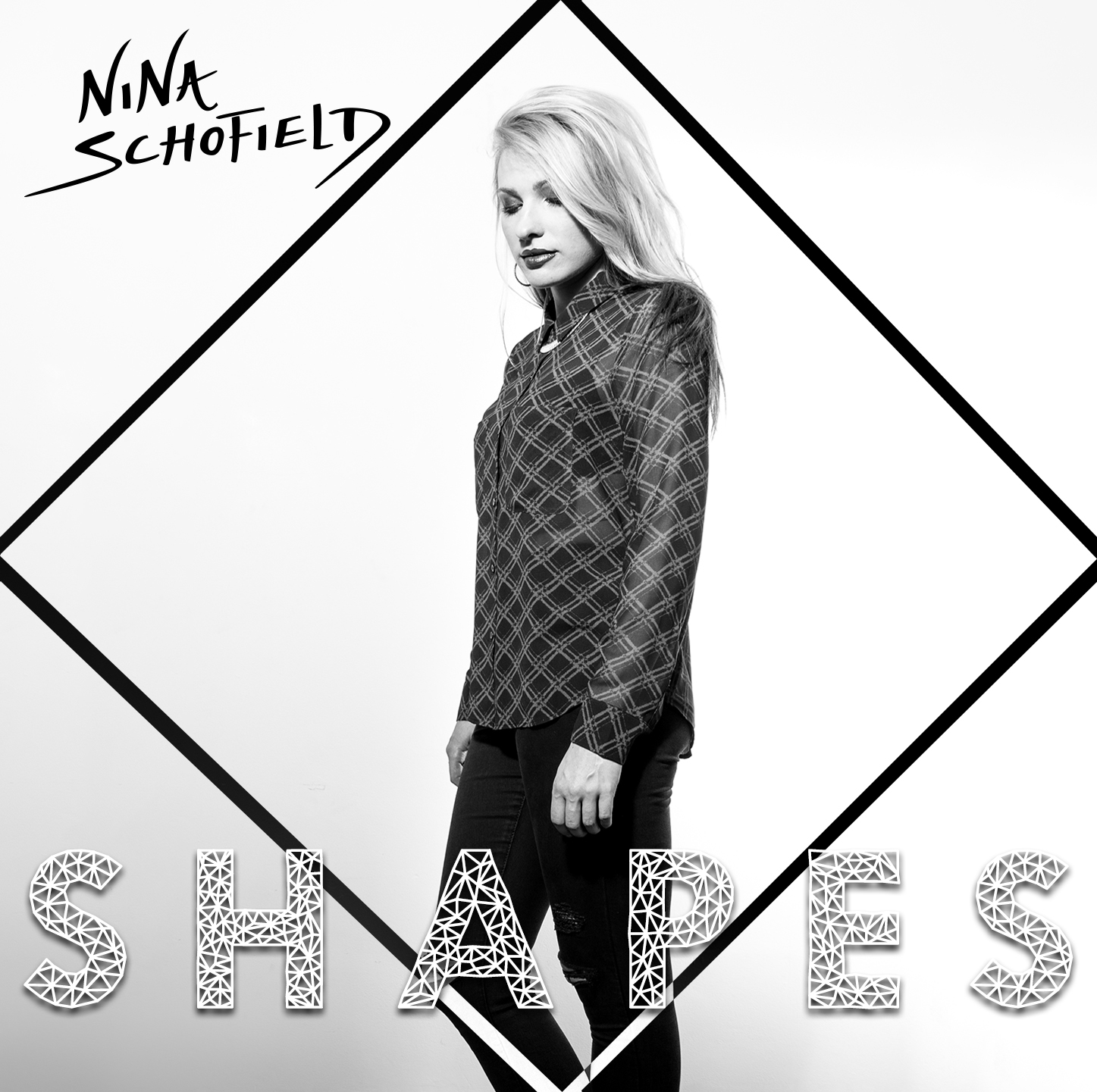 I'm really looking forward to touring in later on this year and performing my new tracks for you. Check out my new dates on my Tour tab on my website for info as and when its confirmed!
I have to say a massive thank you to everyone for your support with my video for Imaginary Love too! I cannot believe how many of you have watched, shared, liked and commented on it on my Facebook page. Thank you!!